Never Enough
Shop the New
Endless Layers
Colorful Necklaces
delicate bridal
Eternal Love
An Interview with Our Founder
A Southern California native, Jennie's designs reflect the art, natural beauty, and style that surrounds her. Each piece is meticulously designed to be graceful, balanced, and wearable. Learn more about her method and what inspires her in this interview.
Our Bridal Collection
One of our great joys is to play a small part in the birth of partnerships that bind us. Our design aesthetic reflects the diversity of Los Angeles and to celebrate this diversity, we offer a wide range of unique engagement rings and wedding bands.
we love hearing your stories. tag us on instagram @jenniekwondesigns.
How You Wear It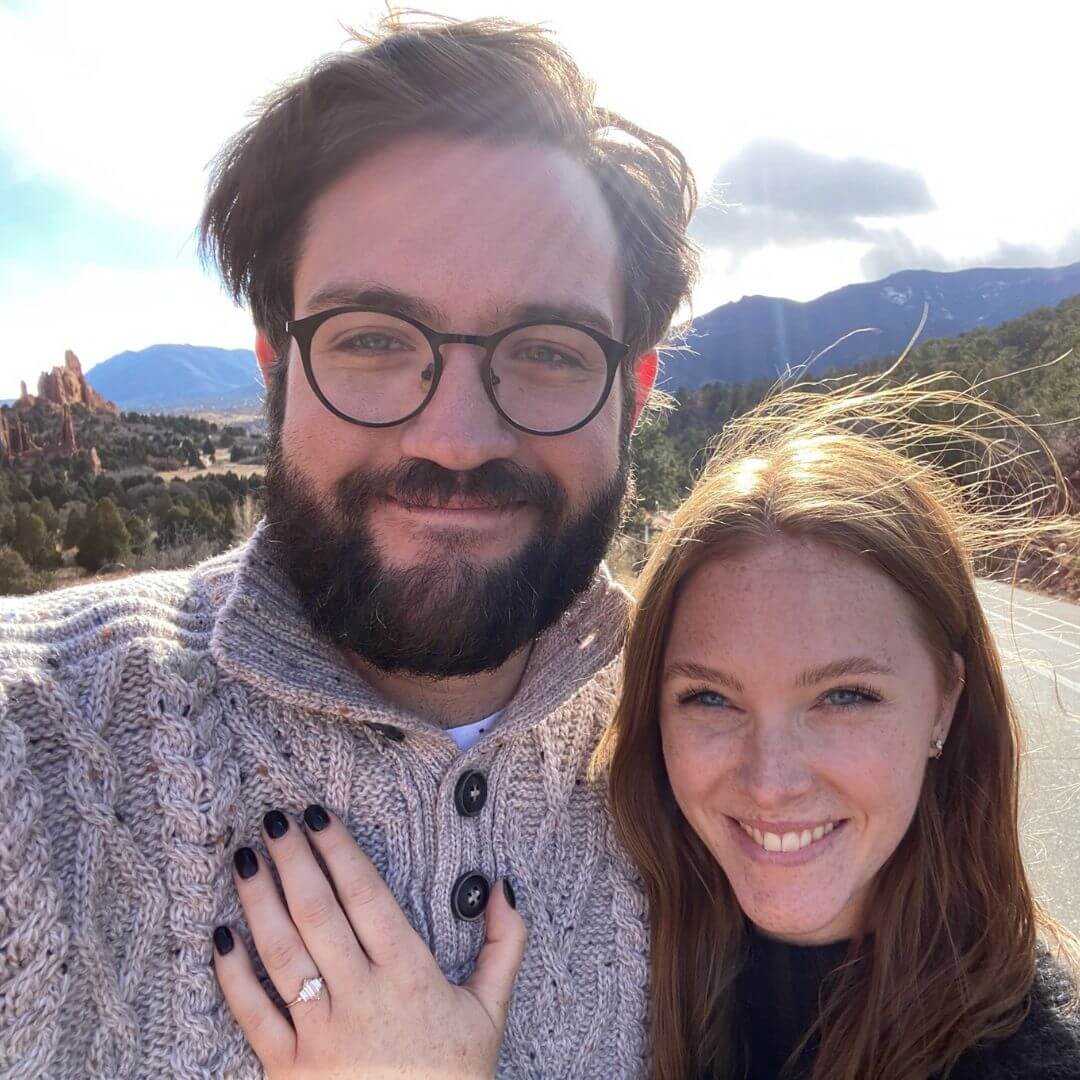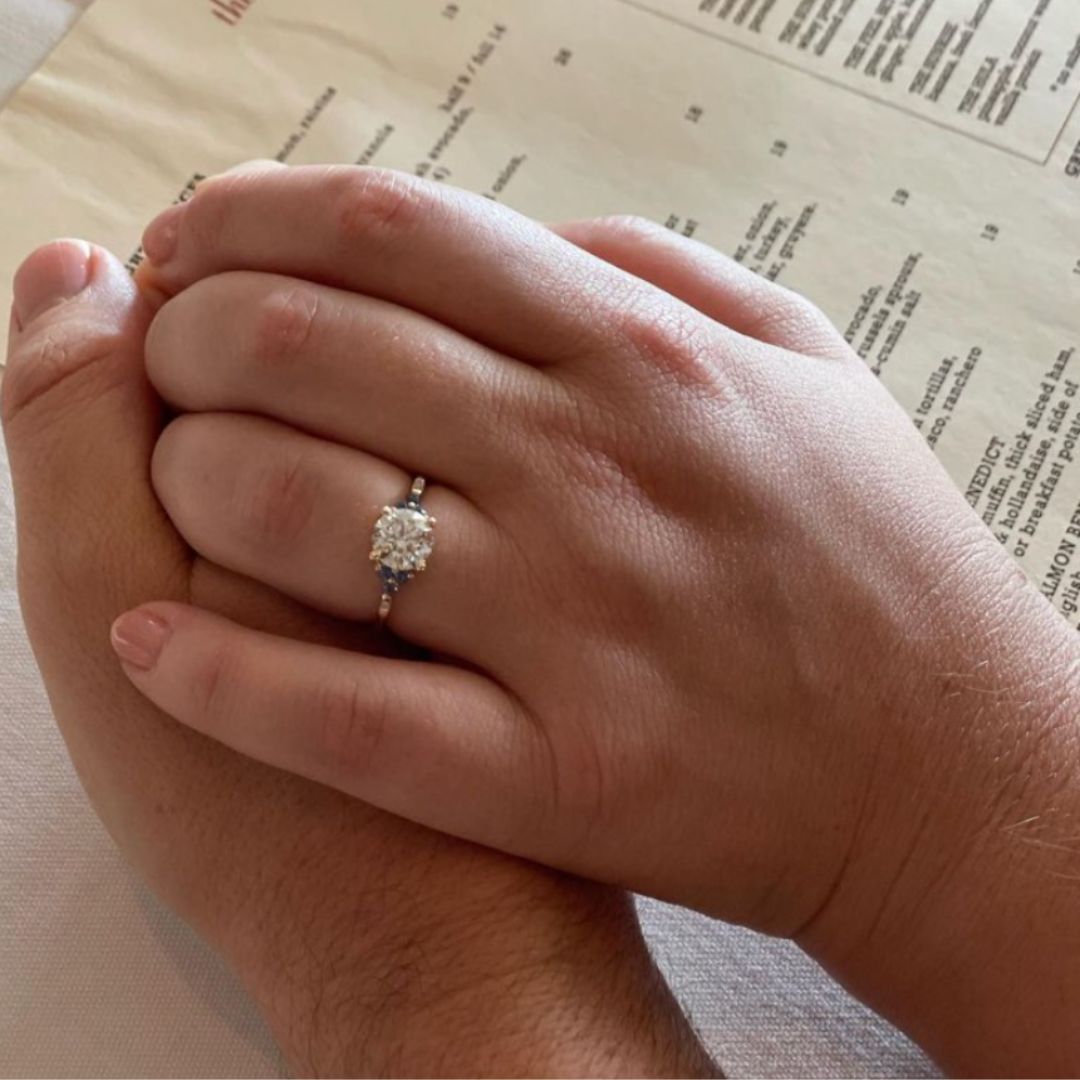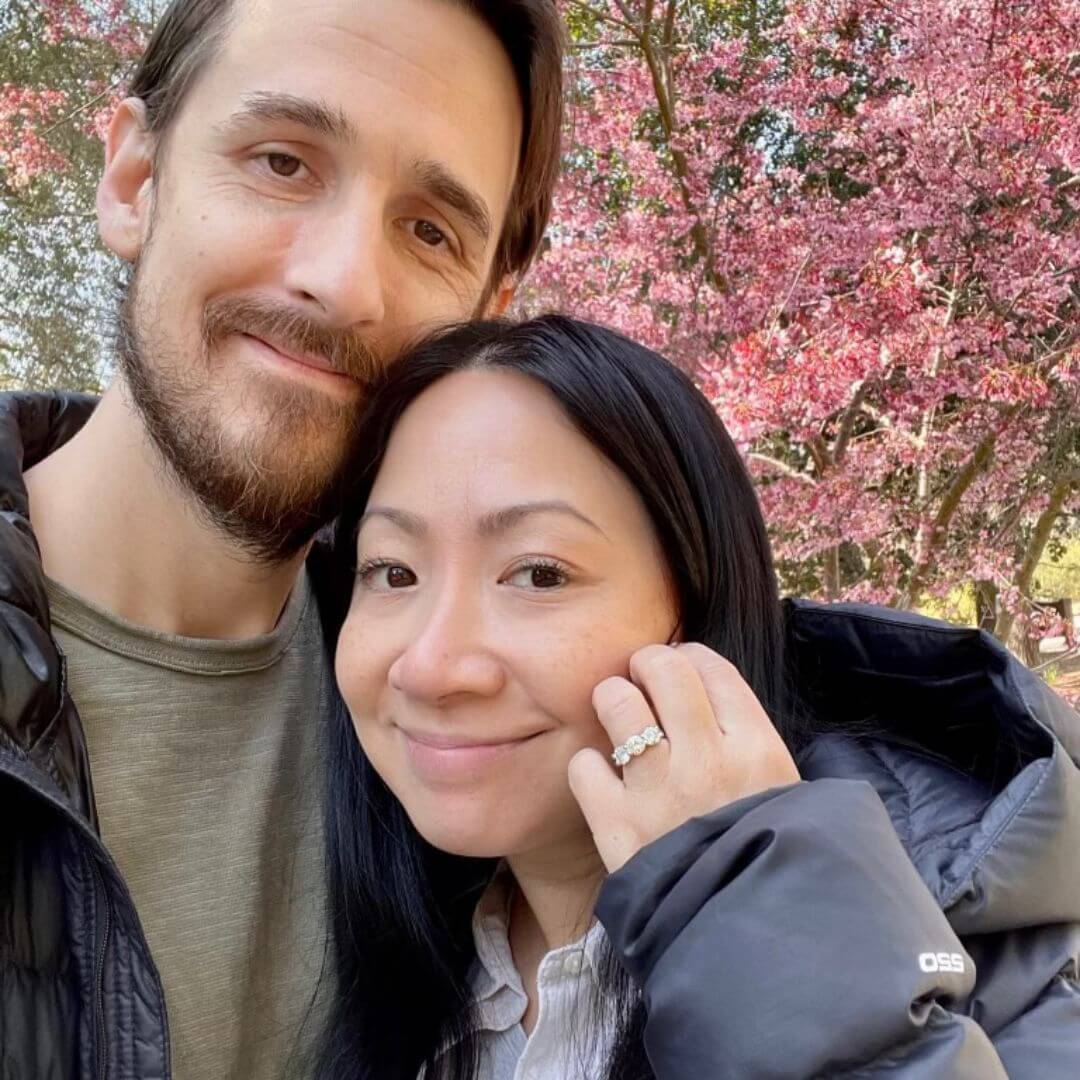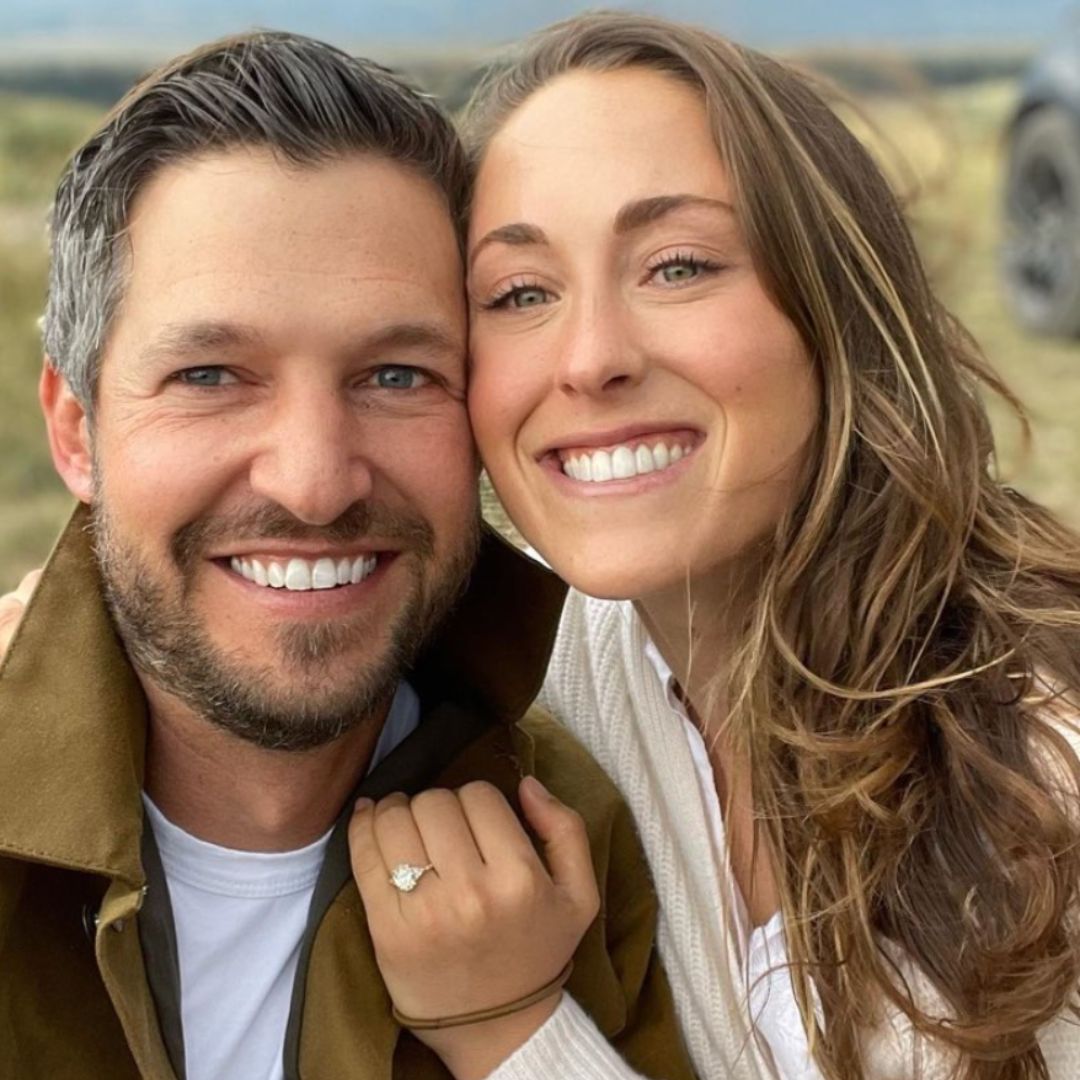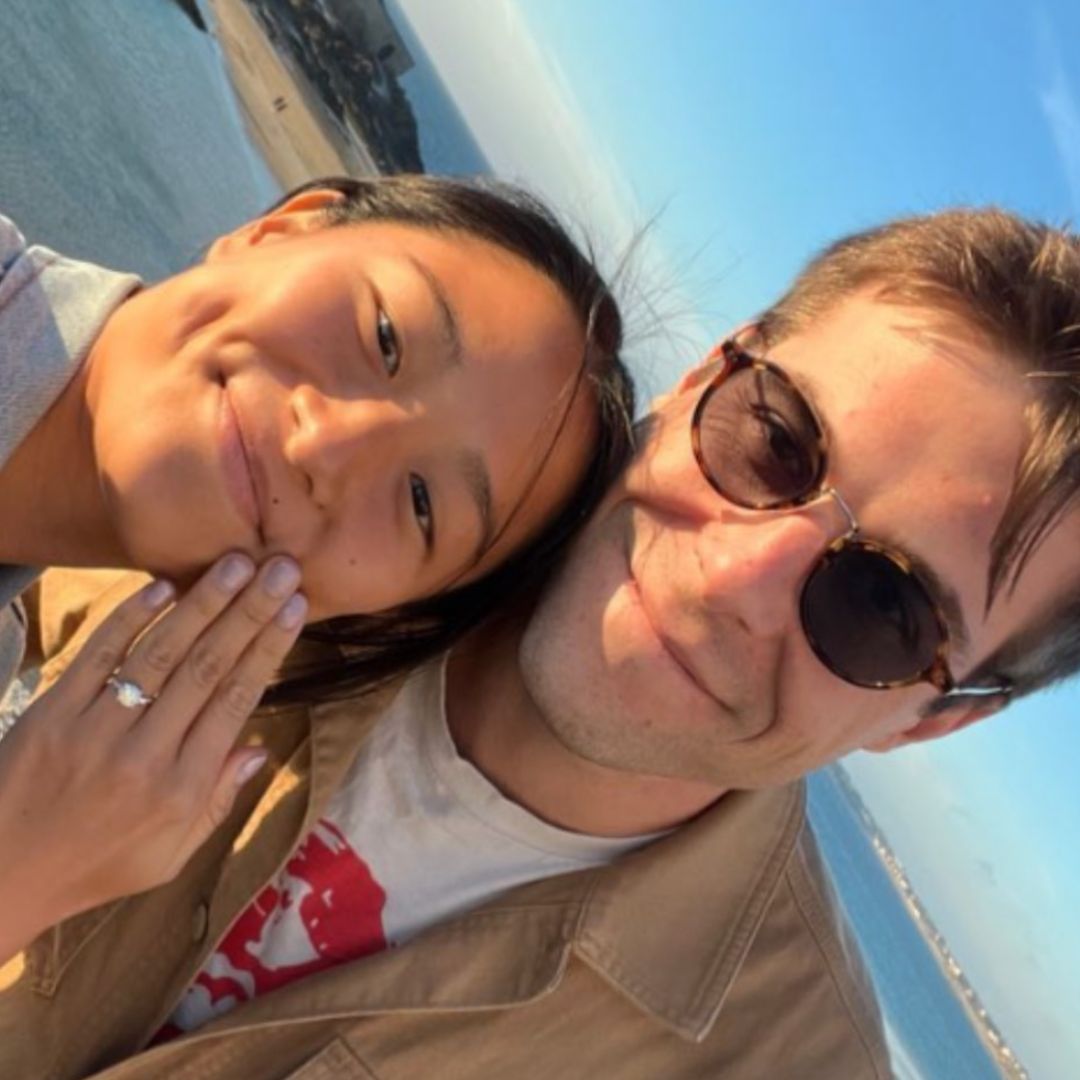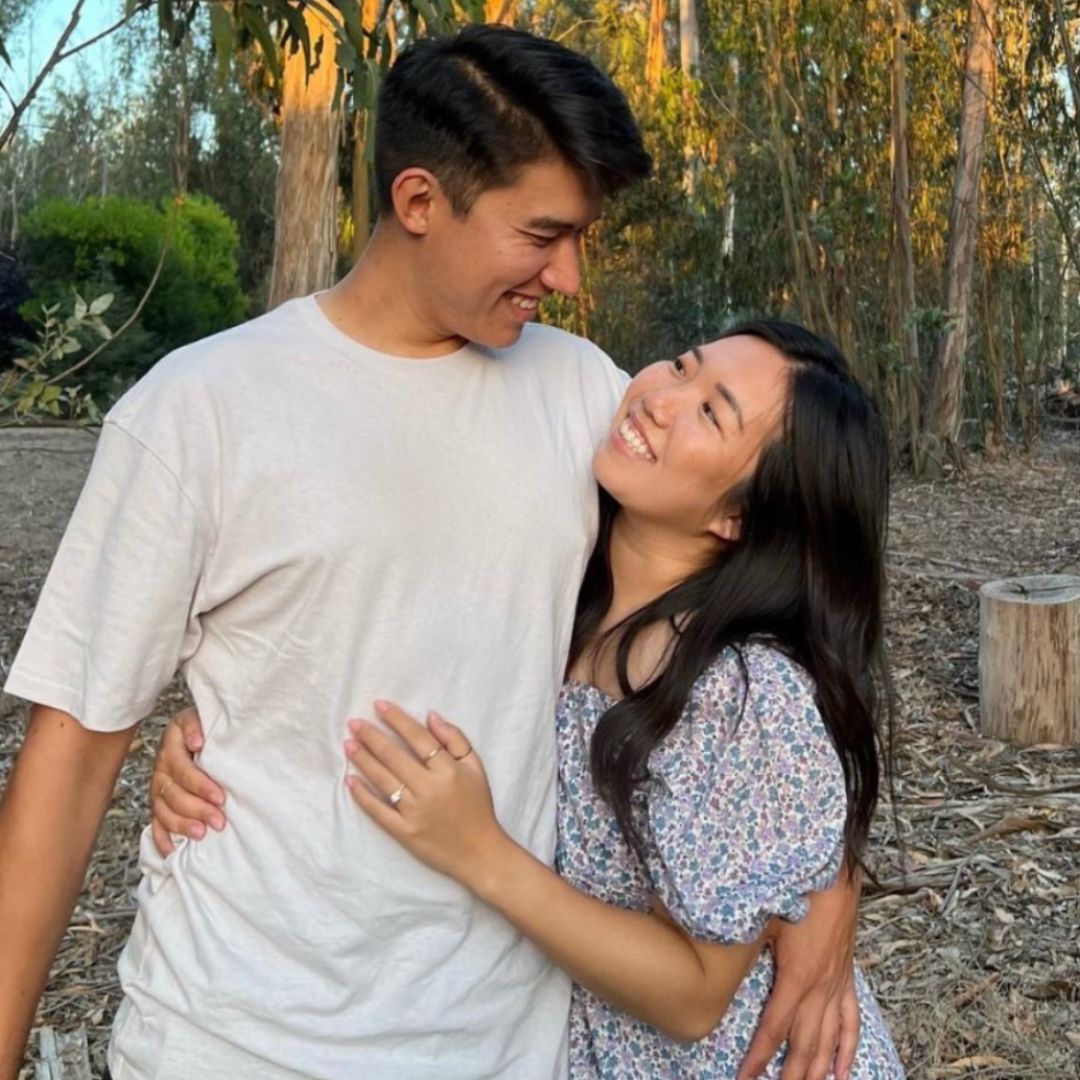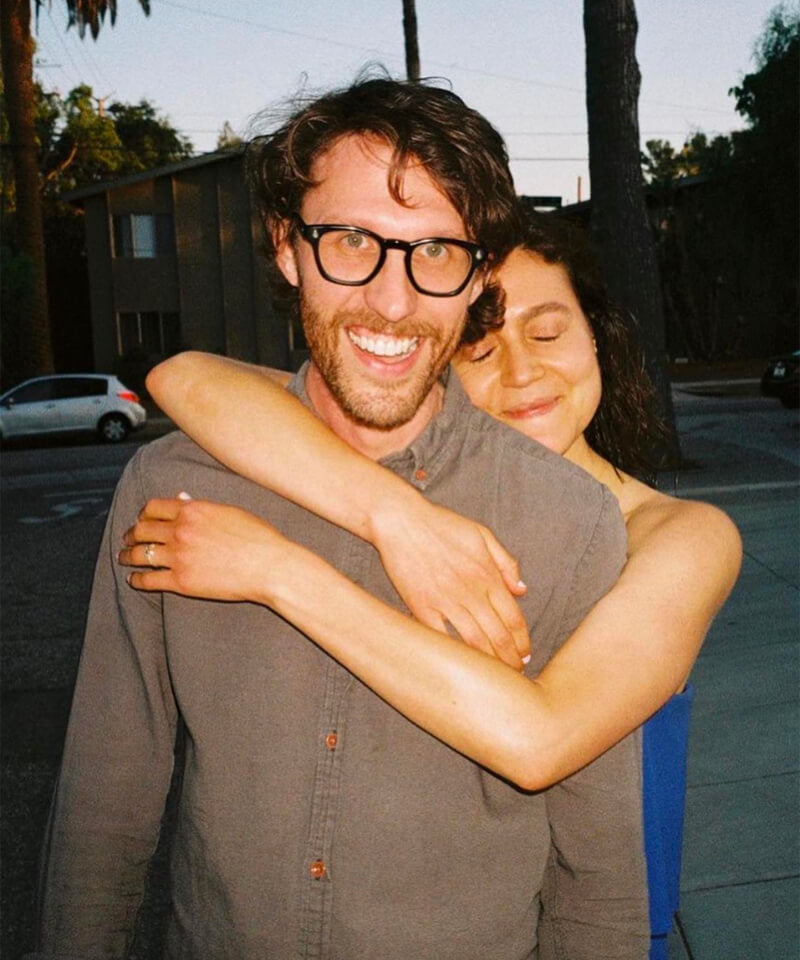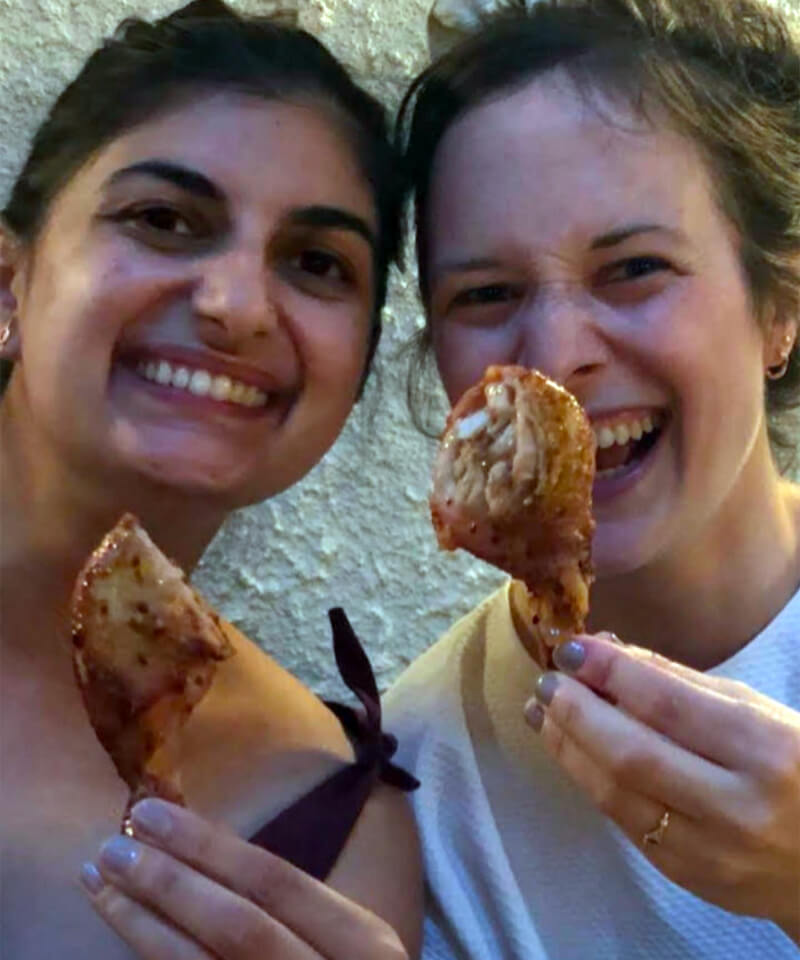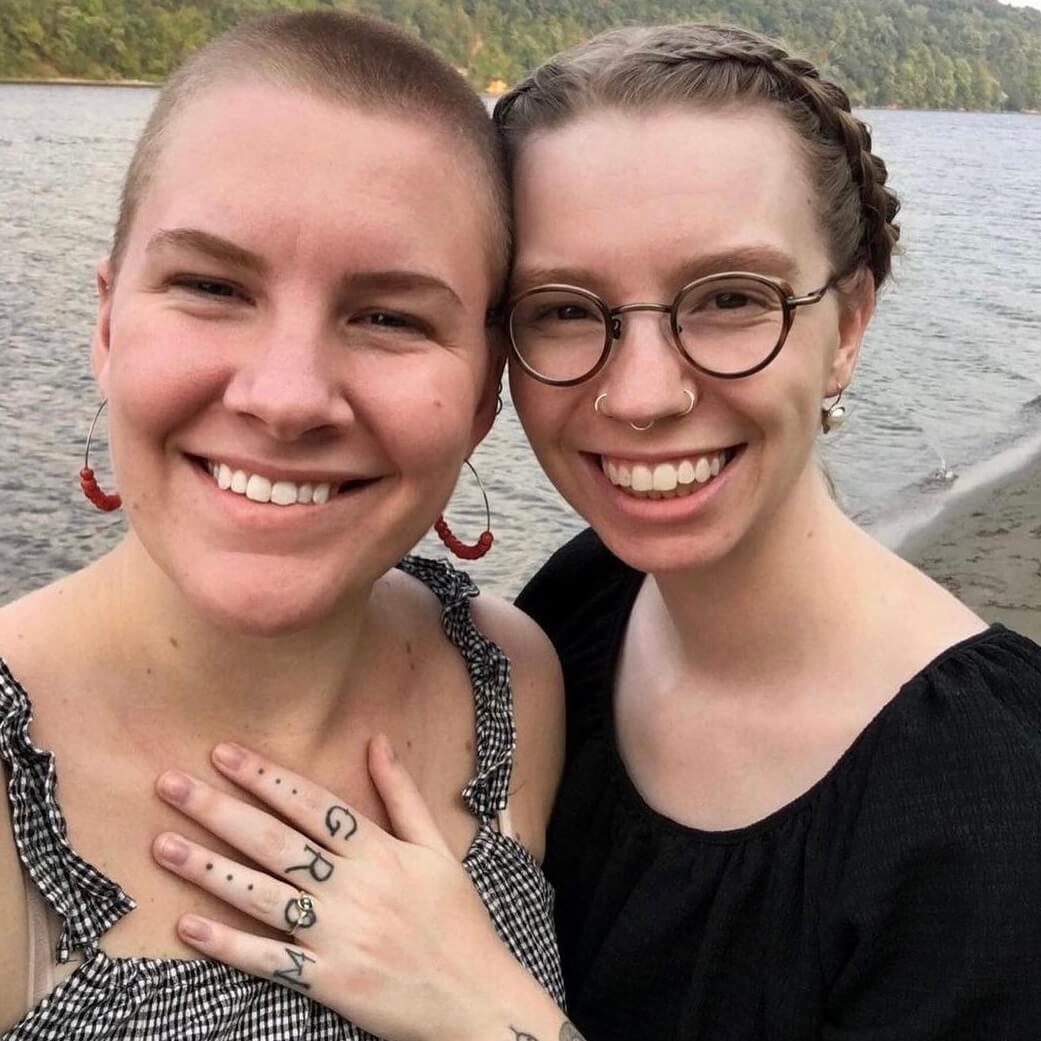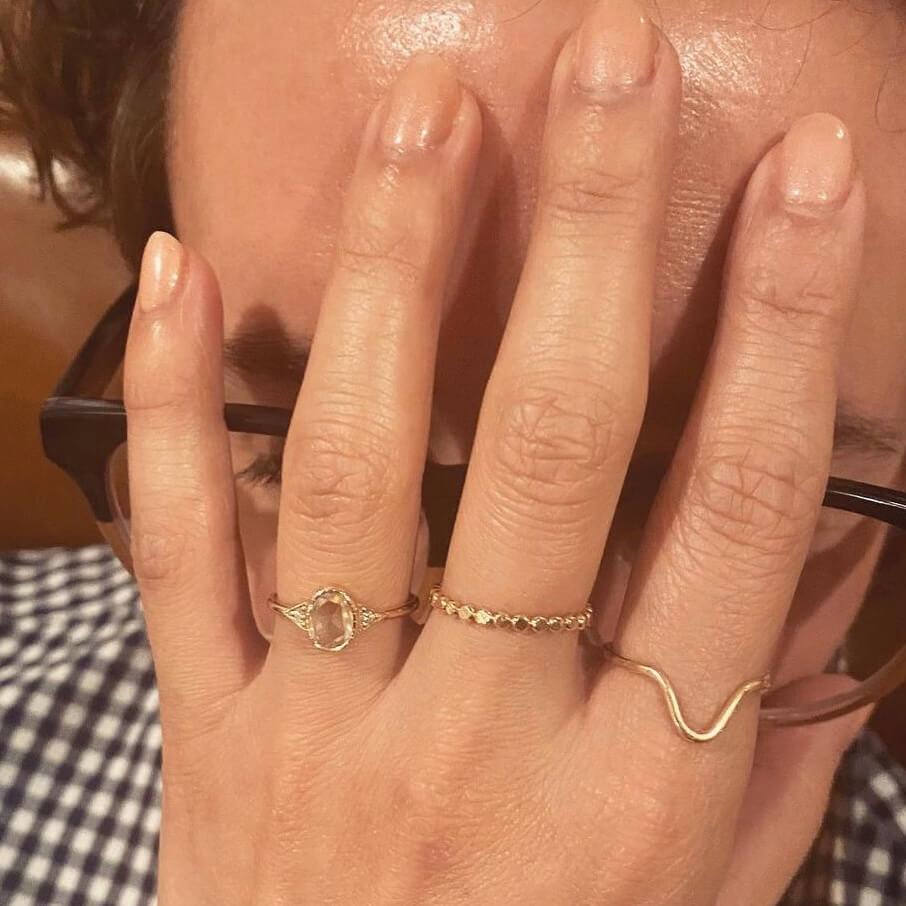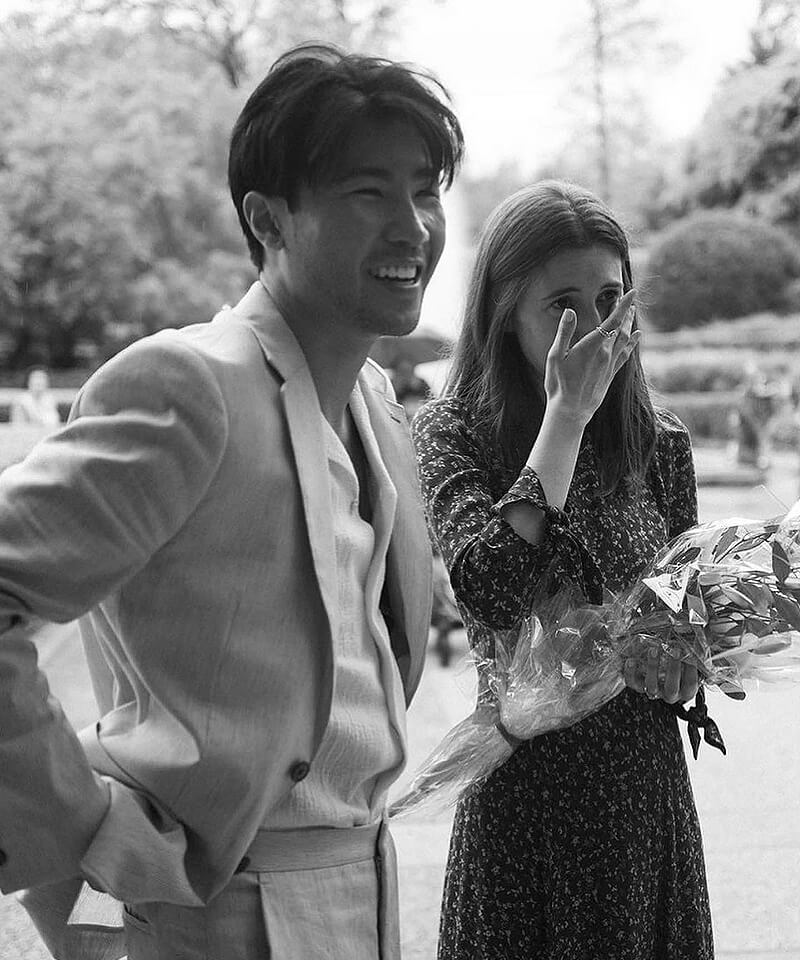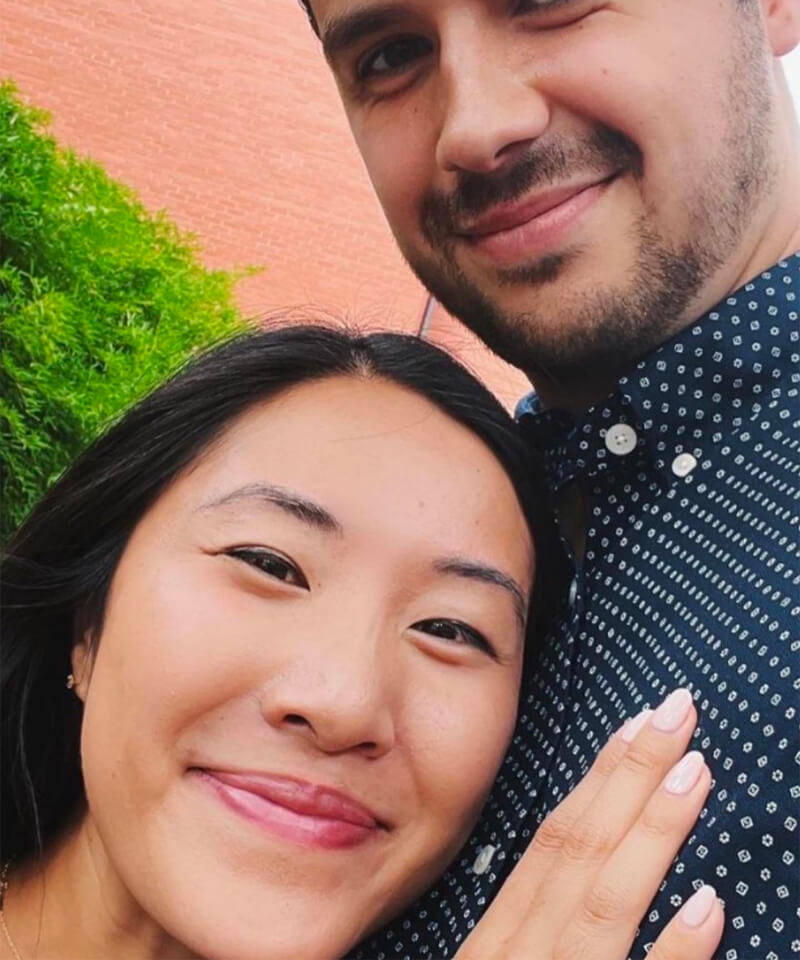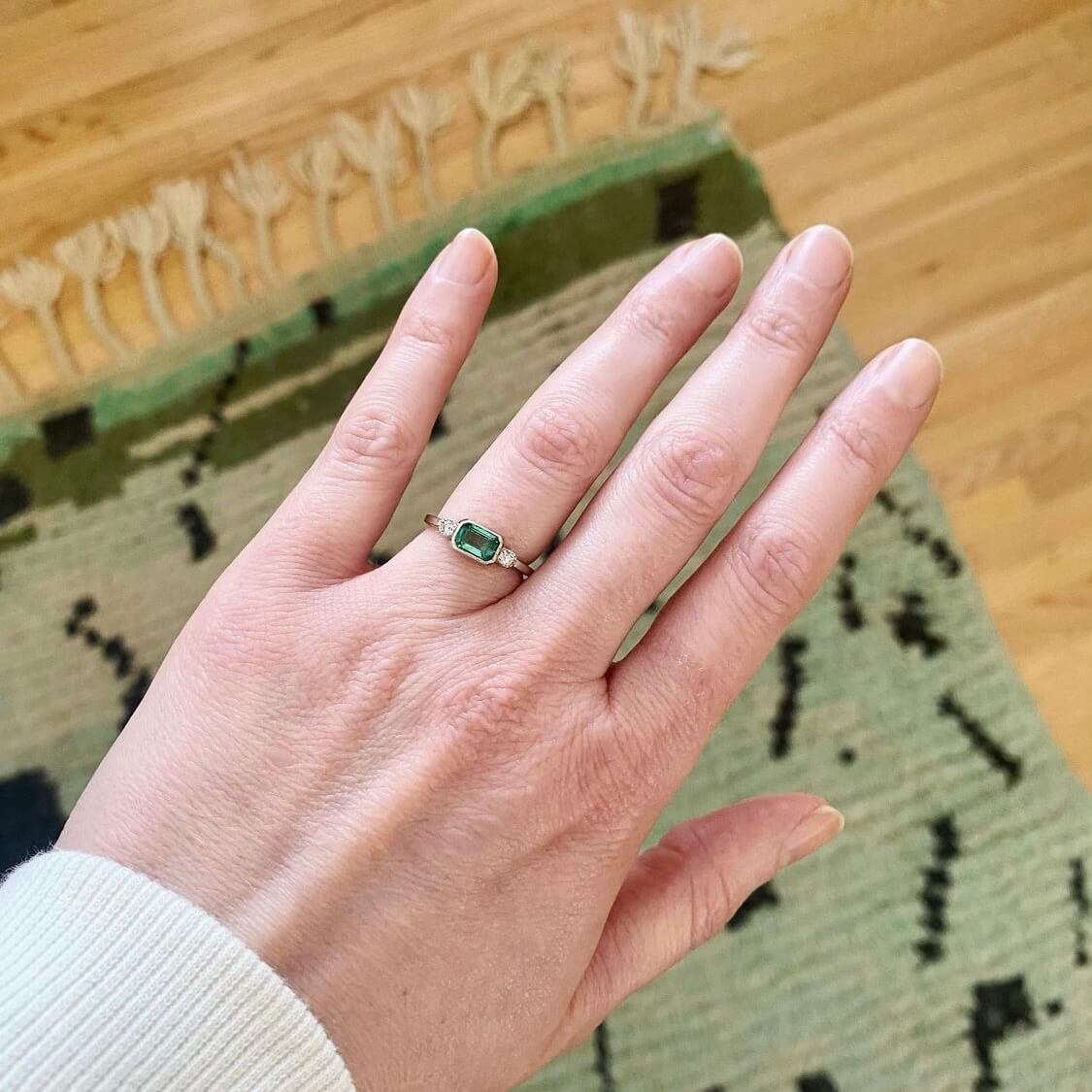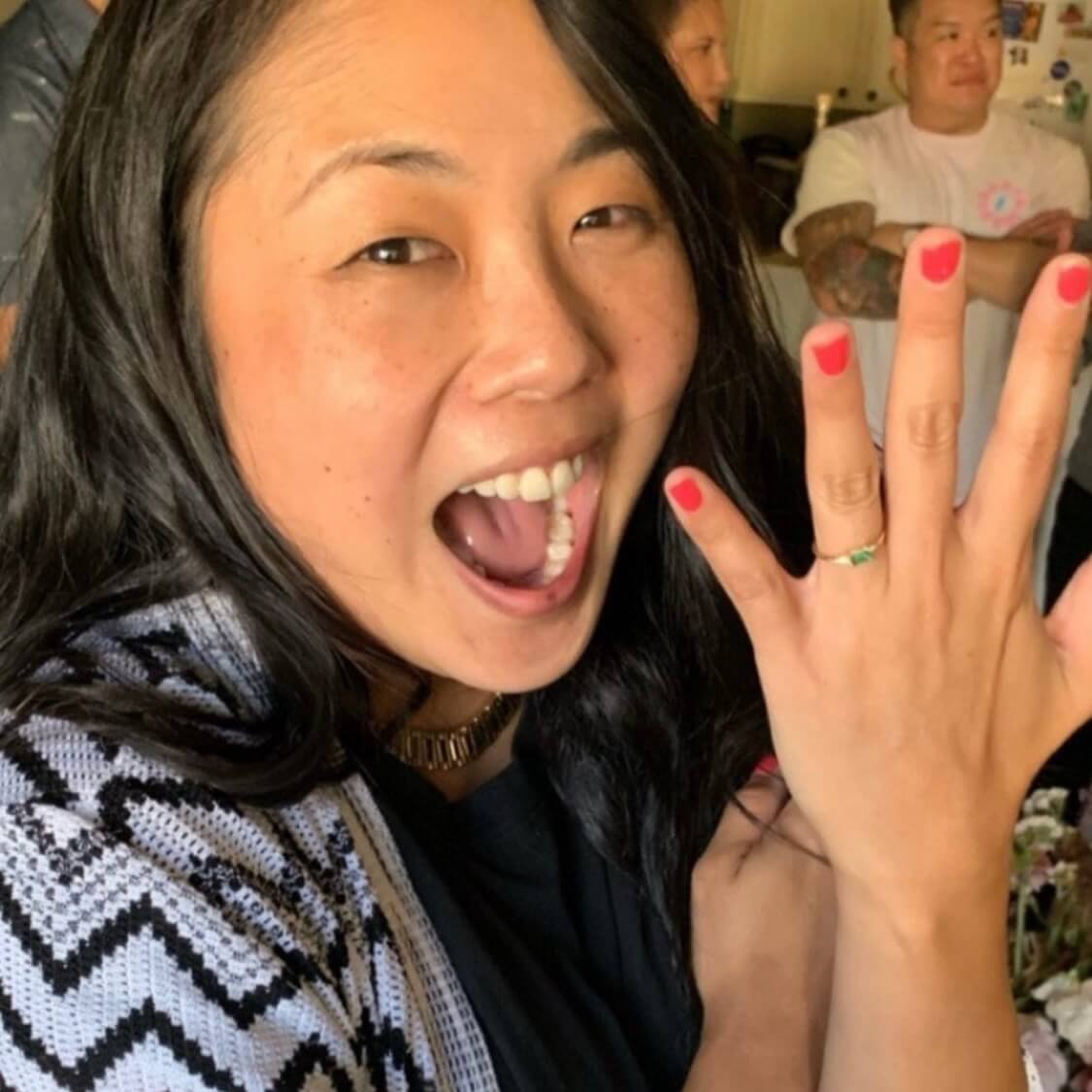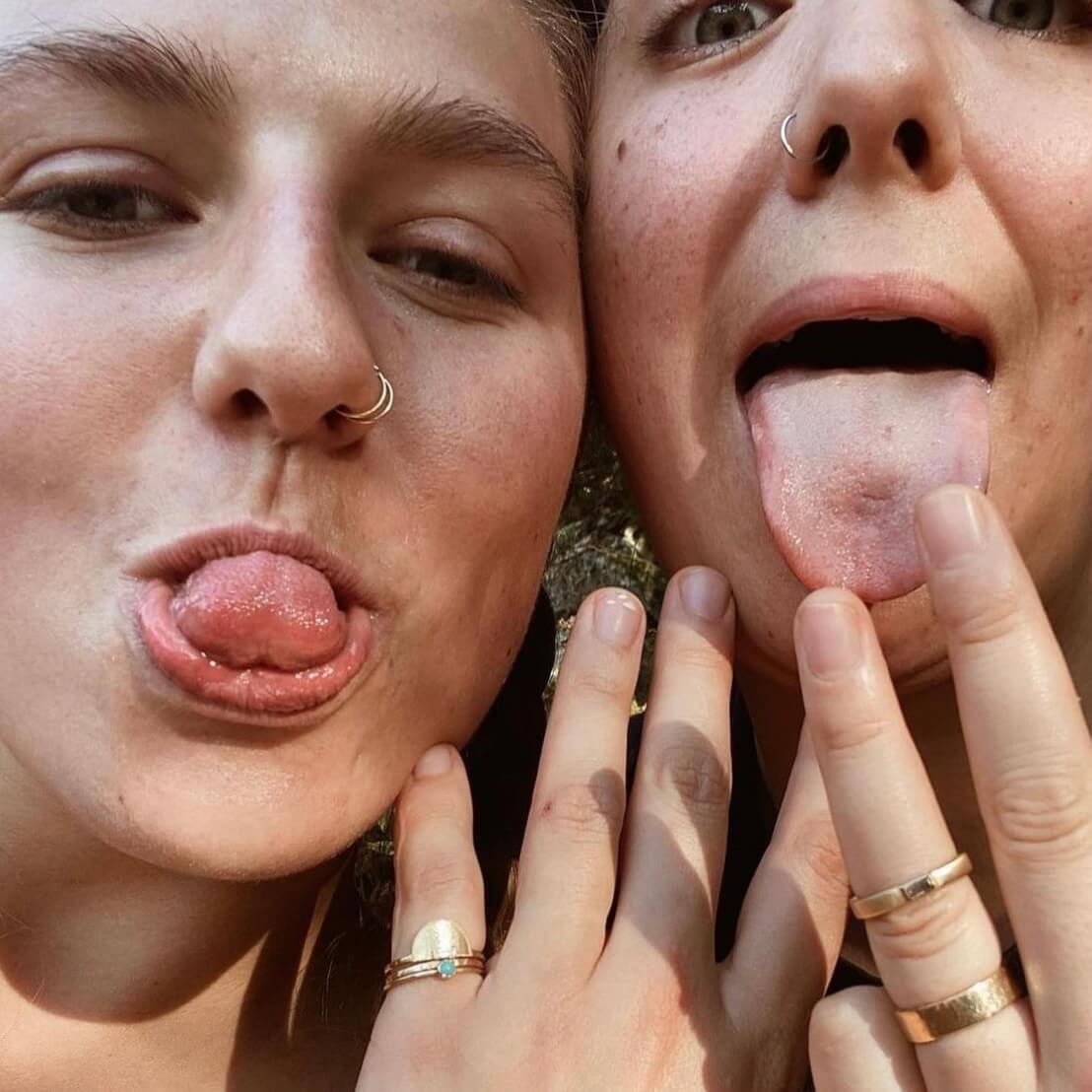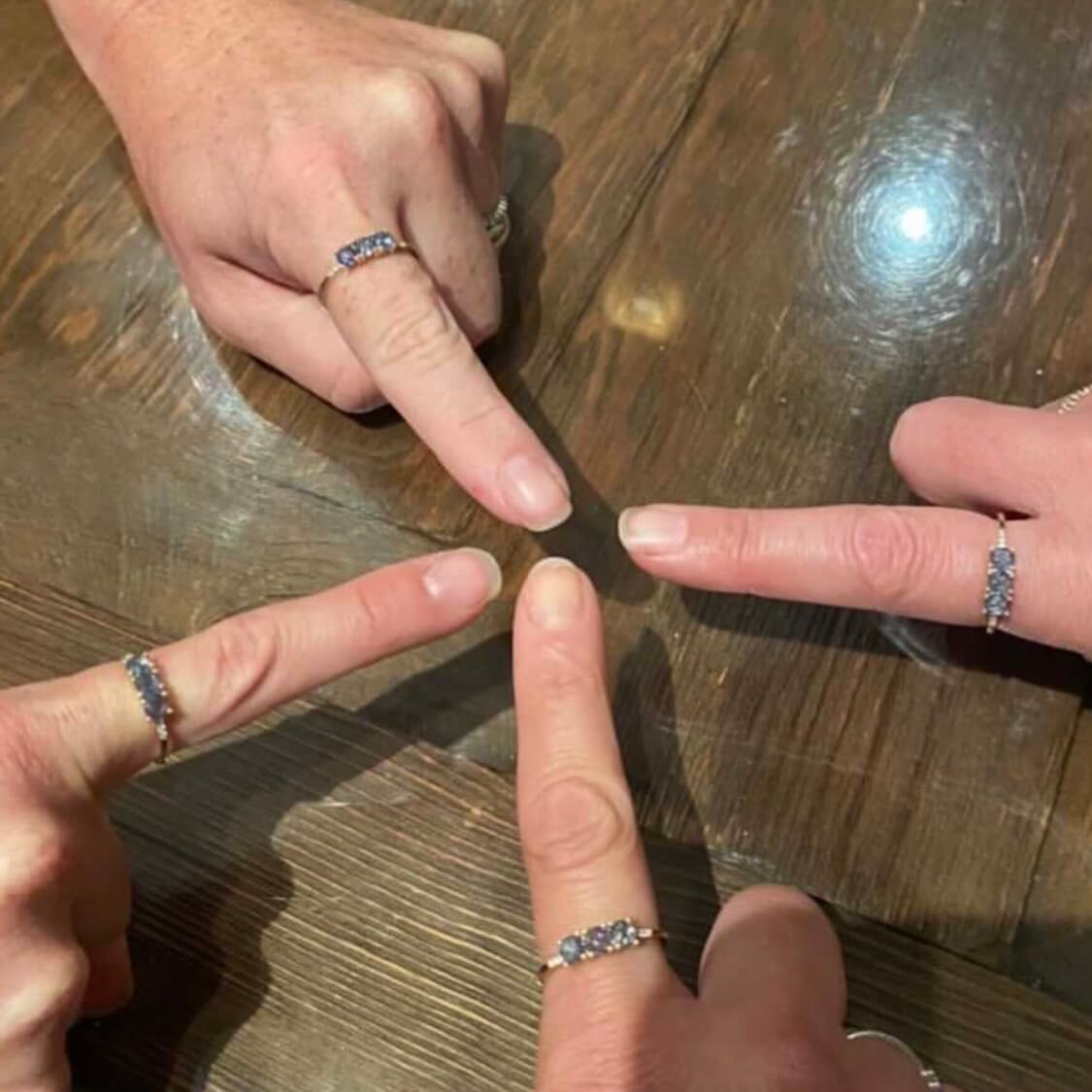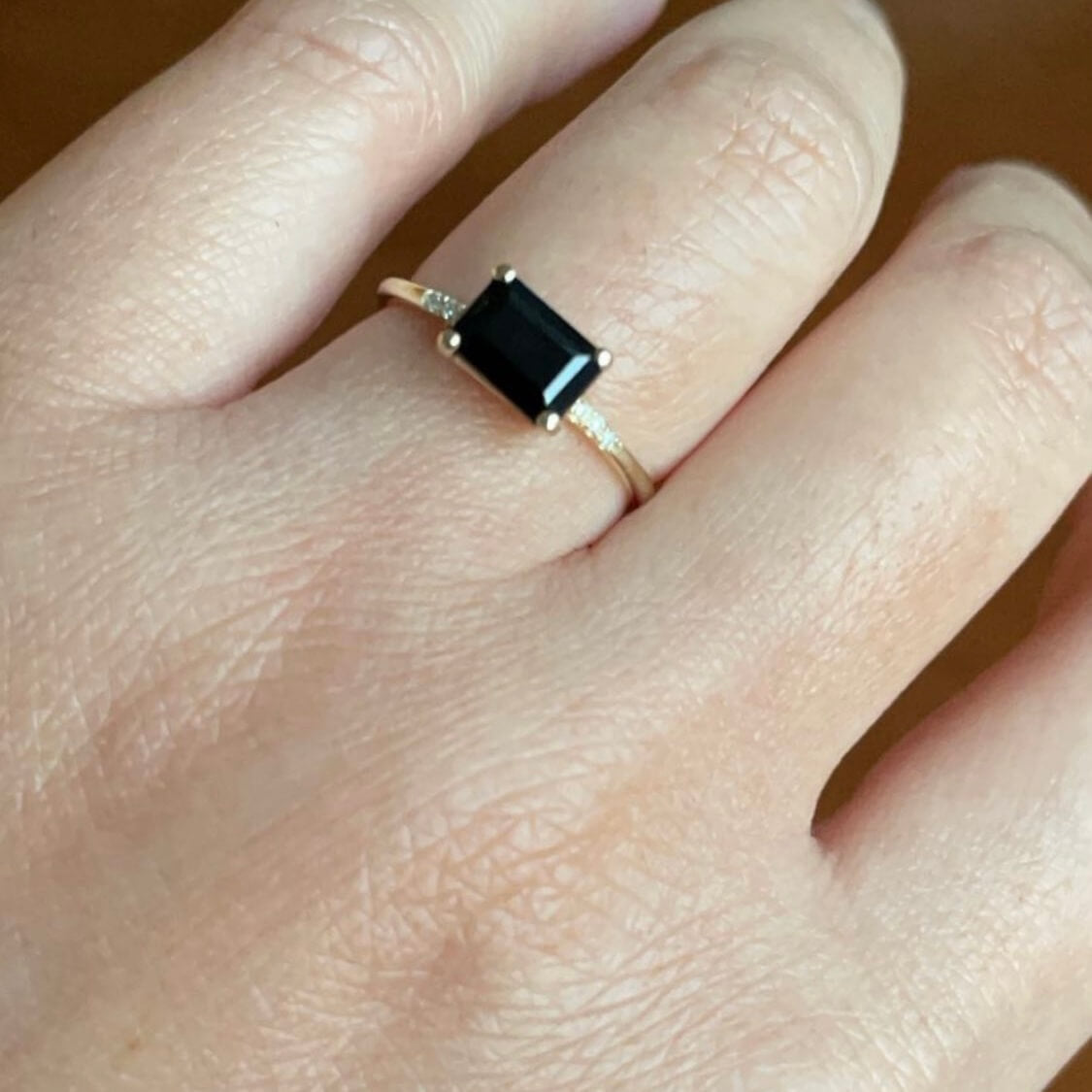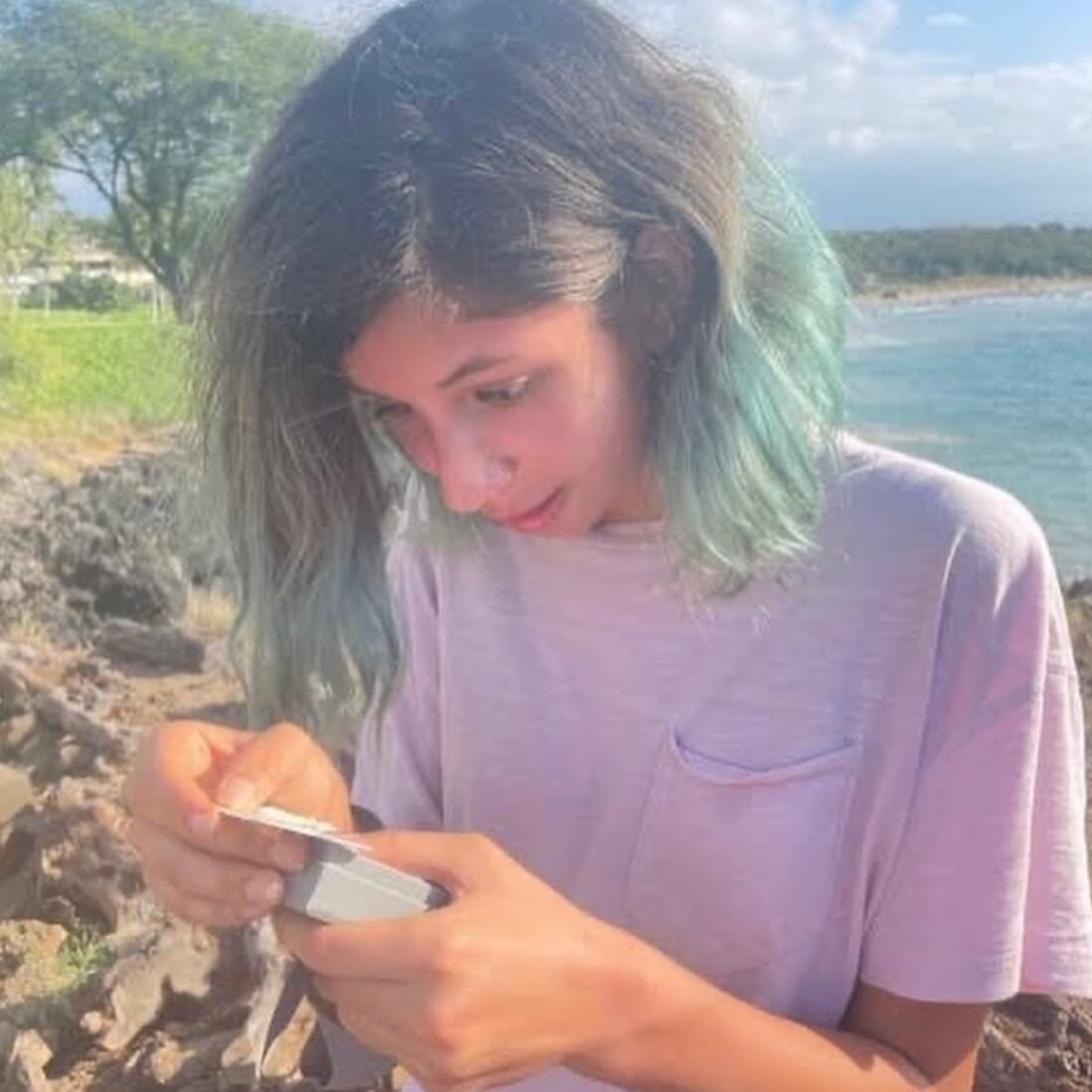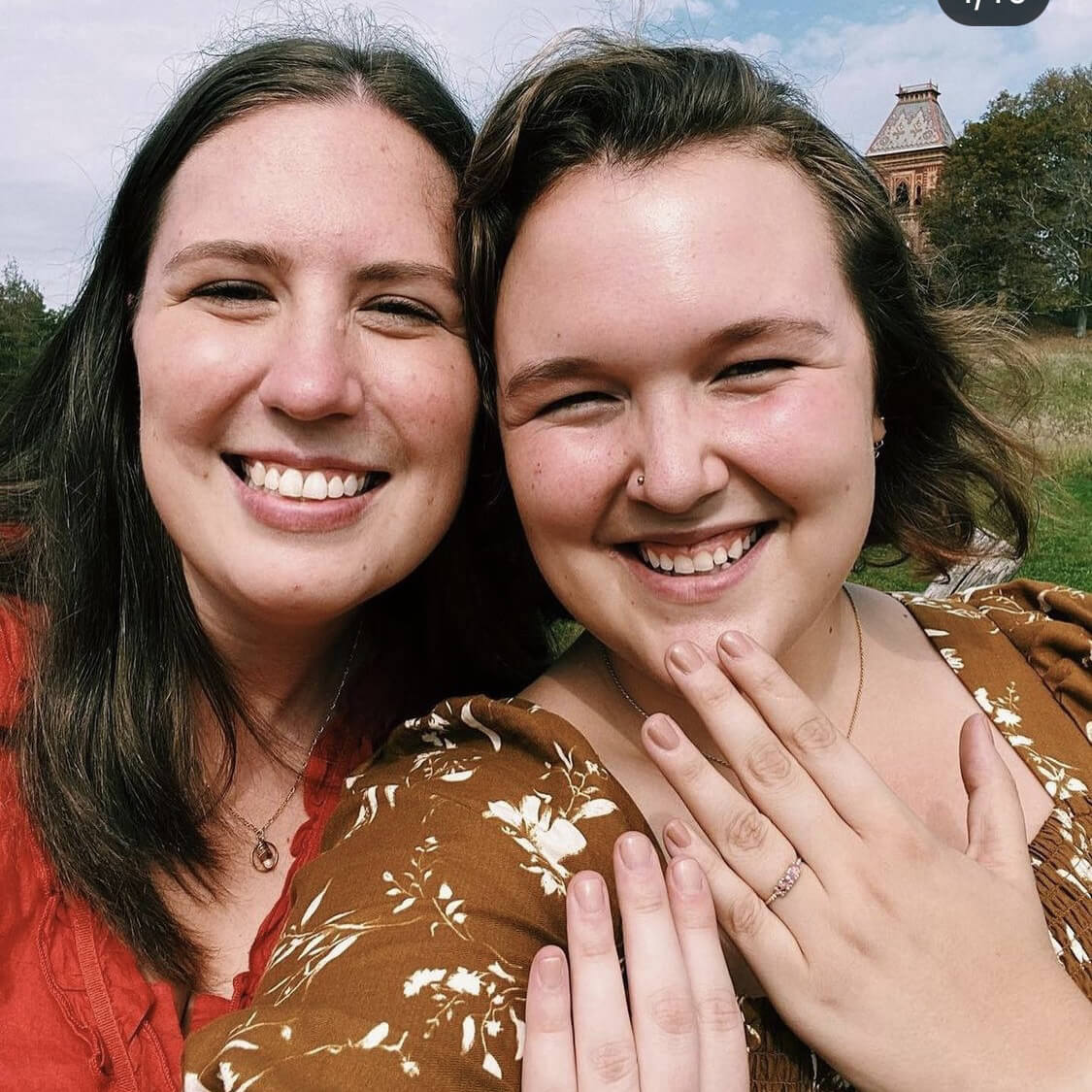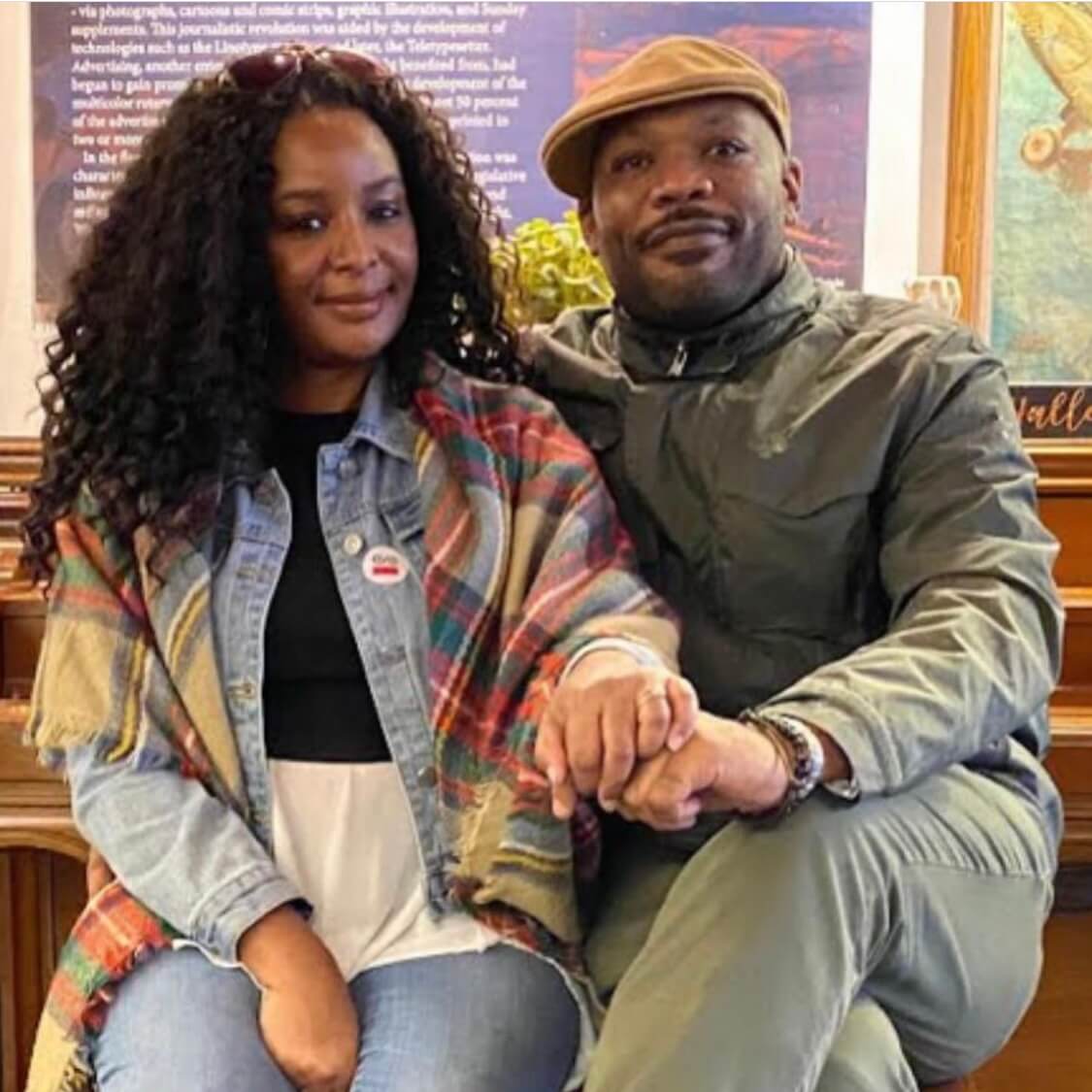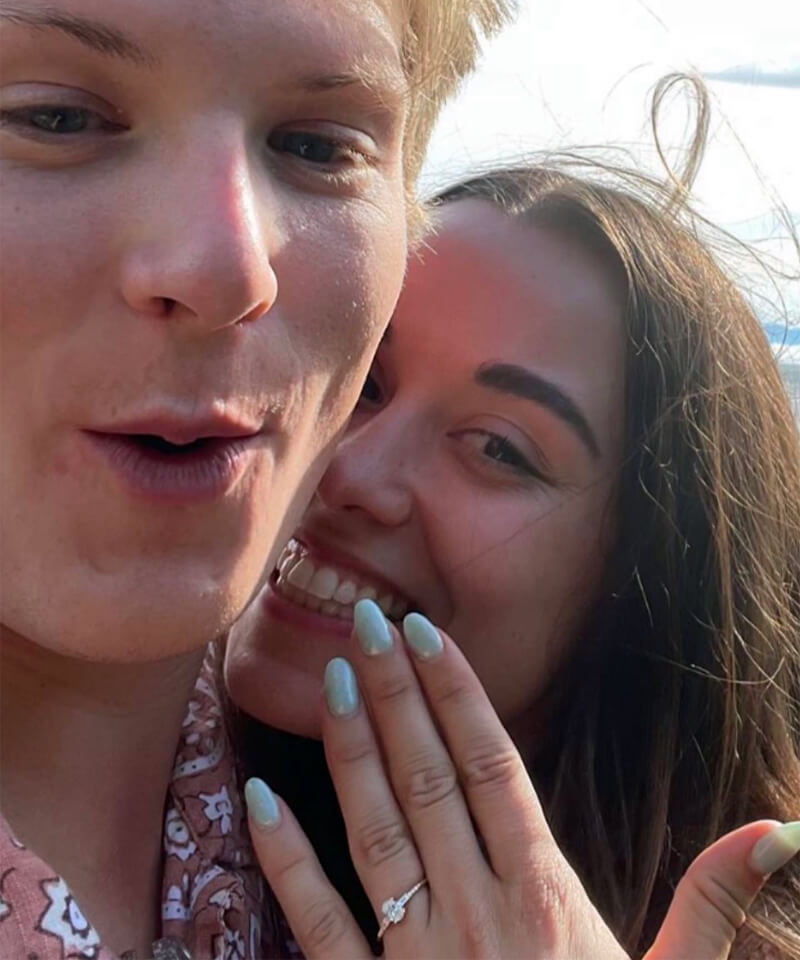 Learn More About Our Studio and JKD
Our bright little studio is located in the heart of the jewelry district of Los Angeles, where we handcraft all of our pieces with a tight team of craftsmen. We are committed to supporting our community and maintaining the tightest level of control on quality by manufacturing locally, as challenging as it may be.