About Jennie Kwon Designs
Our Studio

Jennie Kwon Designs isn't about Jennie. It's about Us — a small but mighty and diverse women led, women operated team who love jewelry and the meaning behind it. Our team is what makes our jewelry world go round.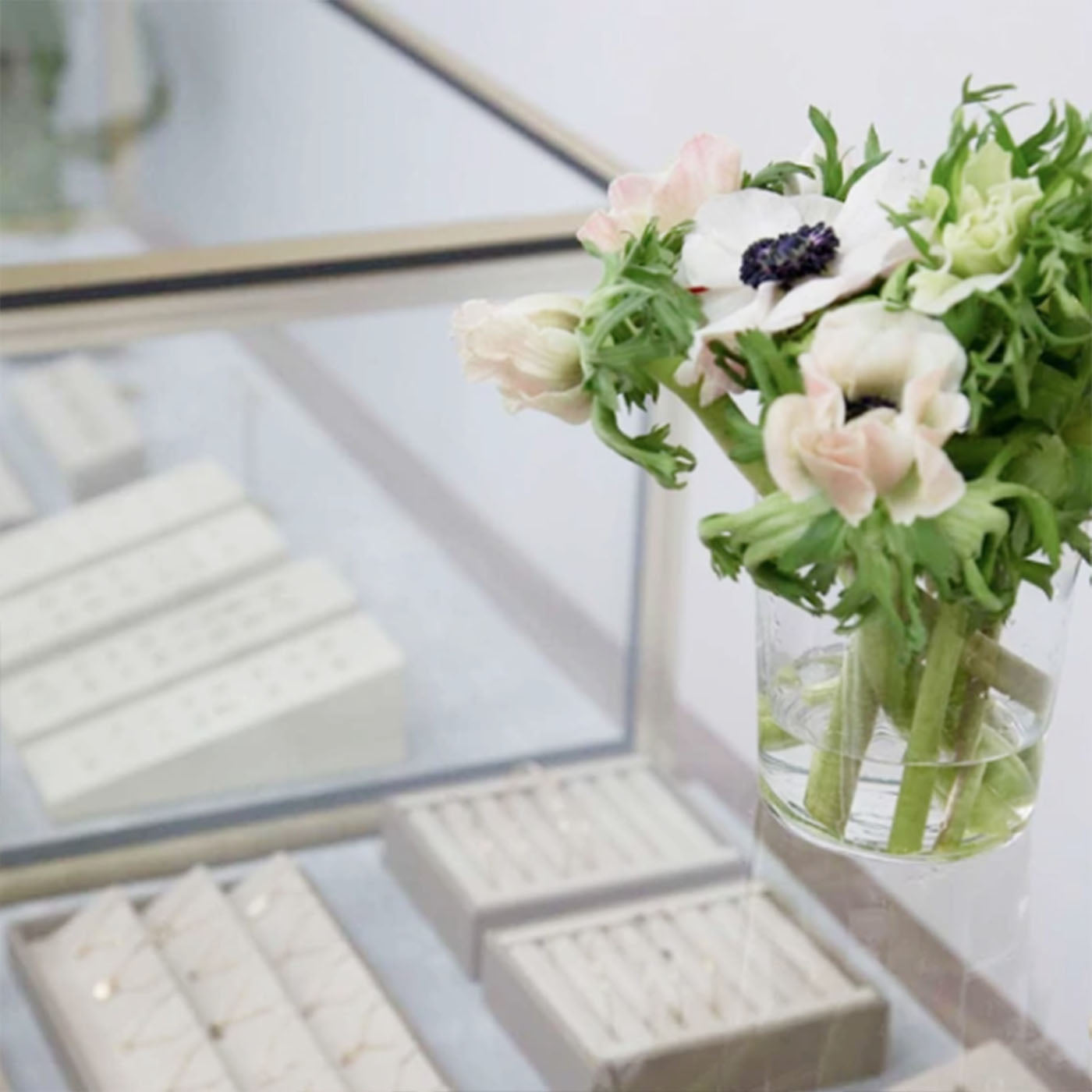 Our bright little studio is located in the heart of the jewelry district of Los Angeles, where we lovingly and painstakingly handcraft all of our pieces in house.
While mass production may seem to make sense as our business continues to grow, we are committed to supporting our community and maintaining the tightest level of control on quality by manufacturing locally, as challenging as it may be.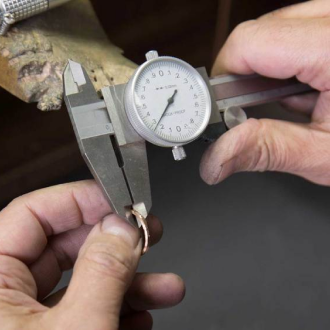 We value our clients. We know what an investment fine jewelry can be and how significant it is to your lives. We also know that it's a noisy world out there with too many options in a sea of fast fashion and derivative designs. So we're deeply thankful that you treasure the precious, the thoughtful and the carefully made. So many of our pieces signify major milestones in our clients' lives — a birth of a child, graduation from college, a promotion, marriage, overcoming illness, or just a self-appreciation gift. We love them all and are honored to be a part of it.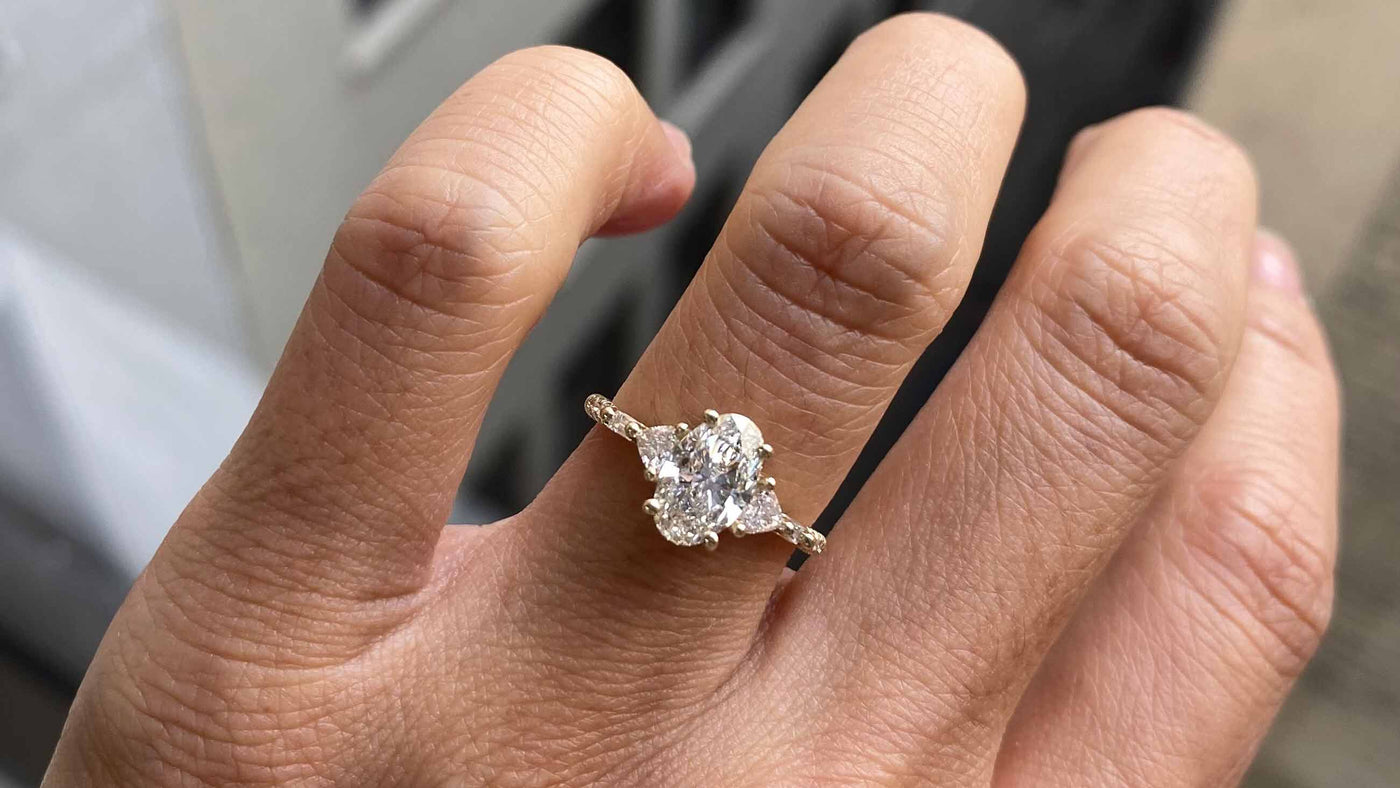 We value transparency, integrity and want fine jewelry to feel as un-intimidating as possible, as it really should be something that feels deeply personal, comfortable and intimate to you. When you come visit our studios, we hope you'll feel this, as we try our best to meet you where you're at. Jewelry doesn't have to feel stuffy or fancy for it to be special.
We only create pieces with ethically sourced, conflict free stones, and fairmined and fairtrade gold. We do our best to operate in an environmentally friendly way, as we want little ones ahead of us to be able to experience the beautiful on which we live.
Come Visit Us
Please contact us at sales@jenniekwondesigns.com or click the button below to schedule an appointment with us at our special little studio.